World Cancer Day 2023: Close the Care Gap
---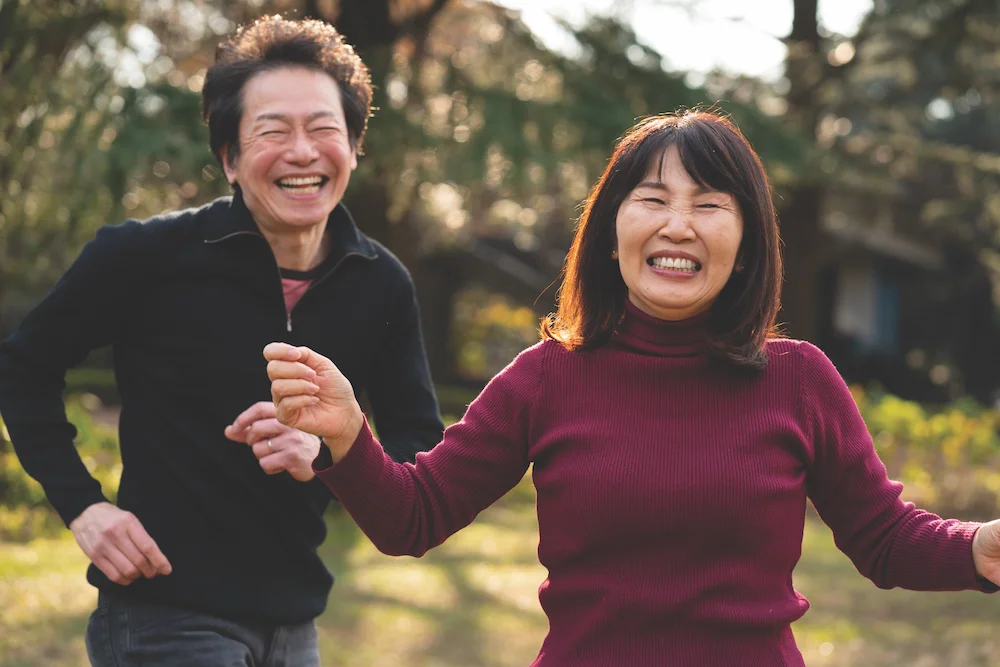 World Cancer Day is an international awareness day to raise global attention and inspire action to create a cancer-free world. In this issue of HealthNews, we share more about how this year's campaign aims to shed light on inequities in cancer care and the importance of closing the care gap.
Cancer is the leading cause of death worldwide, accounting for nearly 10 million deaths in 20201.
Every year on 4 February, we observe World Cancer Day in an effort to raise awareness of cancer and to encourage its prevention, detection, and treatment. Since the initiative began in 2000, World Cancer Day has seen a large global impact with nearly 1,000 activities in 100 countries around the world annually, and the backing of 75 governments worldwide2.
Closing the care gap
The theme of World Cancer Day 2022-2024 is 'Close the Care Gap'.
The COVID-19 pandemic has shown the world how crucial it is to ensure that everyone has access to healthcare. In the same way, every cancer patient deserves access to cancer care.
However, there are various barriers to healthcare access that limit people's ability to obtain the care they need, creating a 'care gap' in society. These barriers—which can be economic, educational, geographical, political and even cultural—cost lives. Fortunately, these barriers are not set in stone. Closing the care gap by tackling these barriers, is therefore a critical step that urgently requires attention.
When the 'Close the Care Gap' campaign began in 2022, outreach efforts were centred around raising awareness of the inequities in cancer care around the globe—which include income, education, location and discrimination based on ethnicity, gender, and age.
In 2023, the campaign aims to unite voices and take action. By mobilising the communities around us, this year's efforts strive to build stronger alliances and create real-world progress in the fight to create a more accessible and fairer future for patients around the world.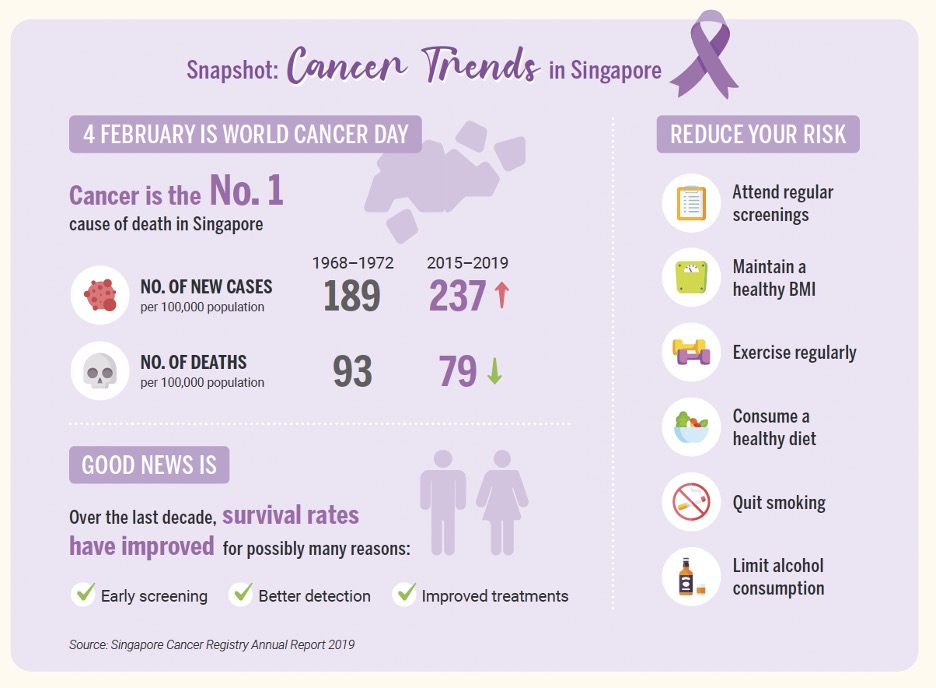 Cancer trends in Singapore
In Singapore, cancer is the number one cause of death. Over the years, the incidence of cancer has increased from 189 new cases per 100,000 population in the period between 1968 to 1972, to 237 new cases between 2015 to 2019. The increase in numbers of new cancer cases may be due to many reasons such as better awareness, early screening and improved detection.
Overall, cancer survival rates have improved. Between 1968 to 1972, 93 deaths due to cancer were recorded per 100,000 population. It has dropped to 79 deaths per 100,000 population in the most recent study in 2019.
How PCC is closing the care gap
Since its inception, PCC has put patients at the heart of what it does. By tapping into the latest advances in medical technologies and research, PCC has made a difference in many patients' and caregivers' lives with a suite of comprehensive and holistic cancer care services.
Patient support services have always been an integral part of our holistic approach to cancer management. PCC's non-profit cancer counselling and support arm, CanHOPE, ensures that patients continue to have access to care and support, even when patients return to their home countries.
Our CanHOPE centres in more than 15 major cities are supported by multiple sub-teams of healthcare professionals that comprise allied health professionals, guest relation officers and palliative nurses. Together, our CanHOPE family helps bridge geographical, cultural and language differences to help patients access the resources they need on their cancer journey, whether in person or virtually.
Making a difference
Every single person has the ability to make a difference, large or small in reducing the global impact of cancer.
As we move forward, it is important to recognise that public awareness about cancer's global impact is vital, as well as having a strong community committed to prioritising access to cancer care.
By working together to confront inequity and investing our resources to closing the care gap, we hope that everyone, no matter their differences, has access to cancer care whenever and wherever they need.
1 World Health Organization Cancer Factsheet, 2022
2 www.worldcancerday.org, 2022