Multiple Myeloma: Stories of Hope - Don't Neglect The Symptoms
---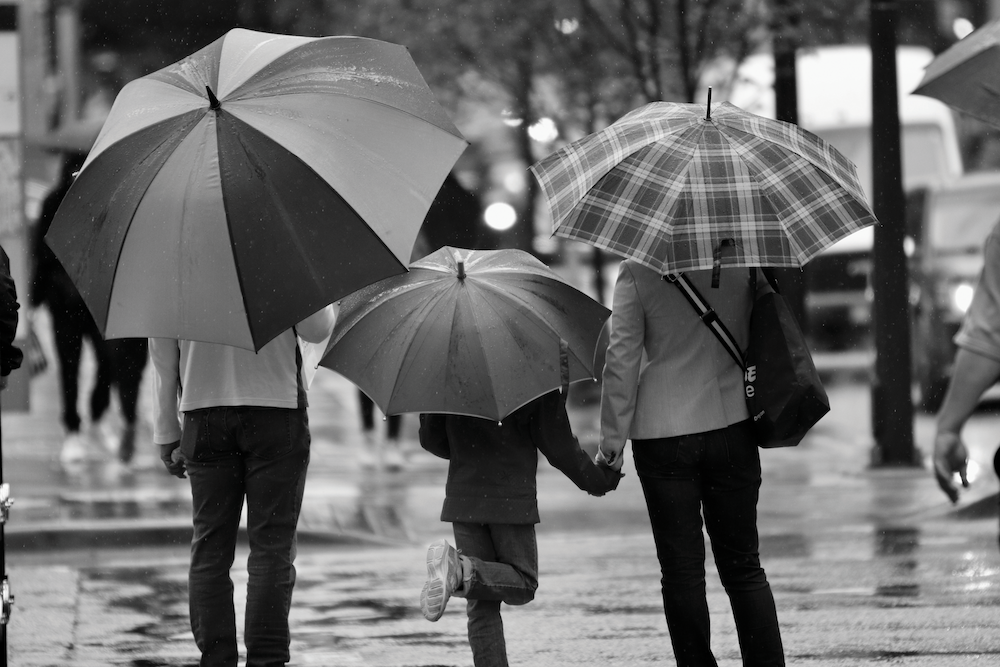 Unlike many patients, going for doctor appointments involved a lot more hassle and planning for Mr Sanklecha, who is based in Chennai, India.
Before the COVID-19 pandemic in 2020, the Indian national would fly to Singapore regularly on an eight-hour round trip by plane, and spend three to four days away from home, in order to go for his follow-up appointments.
According to Mr Sanklecha, the entire process can be tiring. However, he does not consider it an inconvenience as it makes a significant difference to his overall health.
"[The care I get] is good here [in Singapore]," explained Mr Sanklecha, who began treatment in Singapore for his multiple myeloma in 2018.
Multiple myeloma is a type of cancer affecting white blood cells known as plasma cells, or B cells, explains Dr Teo Cheng Peng, Senior Consultant, Medical Oncology.
"These are immune cells made by the bone marrow which are responsible for making antibodies, which help to fight infection. When plasma cells become abnormal, or cancerous, they may produce antibodies that do not function as they should."
Mr Sanklecha first suspected something was wrong in mid-2018, while on a family holiday to Alaska in the United States.
"I was running a temperature and not feeling well. I was also not able to eat properly," he said.
He decided to see a doctor upon his return home. At his appointment, it was revealed that he had lost a staggering 12 kg over the previous months. Further tests, including a bone marrow biopsy, subsequently revealed he had multiple myeloma.
He was put on a cycle of chemotherapy to treat his disease. However, after experiencing side effects such as numbness in his fingertips and gradually worsening leg pain, he decided to look for new treatment options elsewhere.
"My brother-in-law suggested we go to Singapore," he said, noting Singapore's general cleanliness and efficient healthcare system. "But it also costs a lot more to seek treatment there."
Finding hope in Singapore
Despite the financial concerns, Mr Sanklecha and his family decided that his health was a priority and flew to Singapore in December 2018 for treatment. They subsequently stayed there for over three months, during which Mr Sanklecha received eight cycles of chemotherapy and an autologous bone marrow transplant.
Mr Sanklecha was in complete remission after treatment, and continued to travel to Singapore regularly for maintenance treatment in the months that followed.
One of the treatments that Mr Sanklecha has benefitted from is immunotherapy, which is one of the newest treatment options available in the field. The previous therapy Mr Sanklecha had received in India was not suitable due to his diabetes, which made him prone to nerve issues, explaining the side effects he had experienced previously.
Fortunately, thanks to immunotherapy, the side effects have since diminished. Furthermore, when used early and in combination with other treatment modalities, immunotherapy can offer very good outcomes for patients.
Living with cancer
Since the COVID-19 pandemic hit, and borders between Singapore and India were closed, he has continued going for follow-up appointments with his doctor in Singapore via teleconferencing. While teleconferencing is not the same as face-to-face meetings, it has at least reduced the hassle of planning flights and travelling long distances for him and his family.
Living with cancer has not been easy for Mr Sanklecha, who is described by his wife to be an active person. The chartered accountant used to work long hours at the office but now finds himself getting tired more easily.
Despite the day-to-day difficulties, he acknowledges that he is fortunate to have gotten the quality treatment he received, as well as the support of his family throughout his journey. "Every time I come to Singapore, I always have at least three or four relatives accompanying me," he shared.
He also finds himself fortunate that he does not have to worry about the rest of the family at home in Chennai when he is away. As the entire family lives under one roof, it is easier for everyone to watch out for one another.
Through his experience, Mr Sanklecha found that seeking treatment early can go a long way, and advises other individuals who find themselves in similar positions to do the same.
"As soon as you suspect there is a problem, or when you see any signs or symptoms, get a check-up; don't neglect it," he said. "God has given you grace [period] after learning something is wrong, so get treatment done as soon as you can."