Breast Cancer: Stories of Hope - Treatment During The Pandemic
---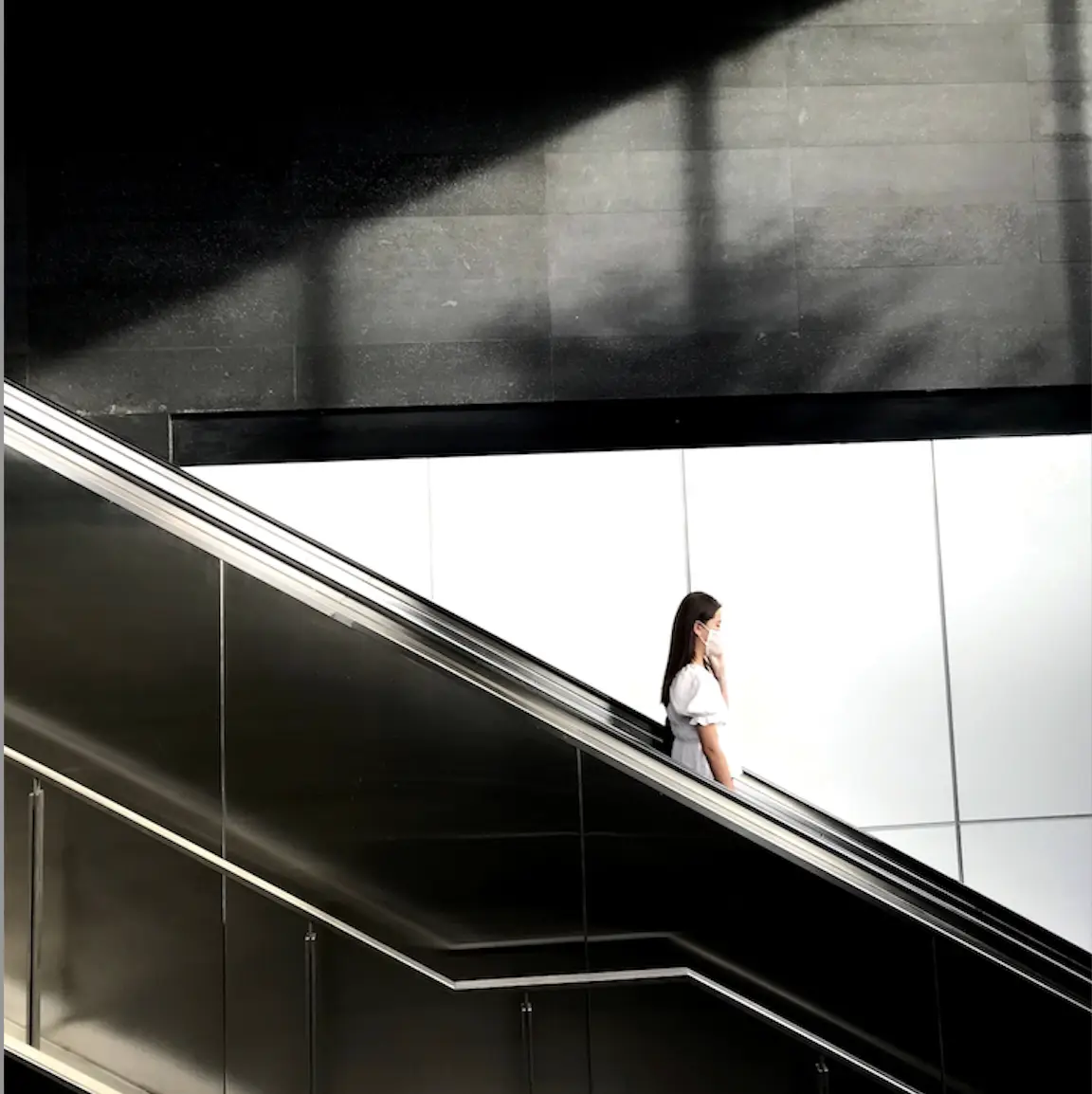 The novel coronavirus (COVID-19) pandemic caused severe disruptions to the global economy and impacted many individuals' daily lives when global transmission of the virus turned a regional outbreak into a worldwide pandemic in early 2020.
For Doreen, the outbreak almost derailed her cancer treatment.
The China national had been receiving chemotherapy treatment for breast cancer since October 2019 to reduce the tumour in her left breast. After reducing the size of the tumour, she underwent surgery in January 2020 to remove the remaining mass.
She was scheduled to come back to Singapore in February 2020 to undergo radiation therapy.
But a few days before, Singapore had imposed travel restrictions on people flying in from China as part of the country's measures to curb the spread of COVID-19.
As anyone flying in from China would have to be put on a 14-day quarantine upon entering the country, this meant that if Doreen flew to Singapore, she would have to be isolated for two weeks before she could begin her treatment.
While Doreen had the option of doing the radiation therapy in China or postponing treatment, there was no way of telling how long the outbreak would last or when Singapore's restrictions on travellers from China would be lifted.
In the end, Doreen chose to fly to Singapore to complete her treatment.
She said, "Everybody in China was scared of going to local hospitals because of the virus. However, the main reason I decided to fly to Singapore to complete my treatment was because I felt very comfortable with the medical team and confident in their ability to take care of me."
Singapore's reputation for its world-class healthcare system was the main reason for Doreen's decision to seek treatment in the country. Furthermore, the cultural and language similarities in Singapore and China meant that she can better communicate with her doctors about her needs.
According to Dr Khoo Kei Siong, Deputy Medical Director and Senior Consultant, Medical Oncology, strong doctor patient partnerships are key during the cancer treatment process.
Generally, doctors who are kind and compassionate to their patients can help greatly in making patients feel calm and reassured throughout their treatment journey. This is especially as cancer patients are often at such a low point in their lives that their mood is badly affected.
"The patient must be able to trust and feel comfortable with the doctor... this is very important in the treatment process," he said.
Doreen underwent one round of chemotherapy in China and another seven in Singapore. The chemotherapy shrunk her tumour from about 2.8 cm by 2.6 cm to being barely visible even on ultrasound. When the surgery was finally done, only a 2 mm residual tumour was found.
She spent almost six weeks in Singapore during this period—including a two-week quarantine—and her mother and mother-in-law have been helping to take care of her 4-year-old son whom Doreen made video calls to every day.
Doreen flew back to China in early March.
"I really missed my family but I told myself that if I can get through this cancer, I will be able to spend more time with my husband and son in the future," she said.
Having spent so much time in Singapore before she could have her surgery, Doreen was glad to have the support of her medical team, who helped make her stay here as comfortable and pleasant as possible.
She was also glad to have met other Singaporean cancer patients who, upon hearing that she was here alone for treatment, offered her their telephone number and WeChat and asked her to contact them if she encountered any difficulties and keep in touch.
"Getting cancer was an unfortunate event, but I was fortunate that this episode allowed me to find a lot of good people and make friends here in Singapore too," said Doreen. "I definitely do not regret choosing Singapore for my treatment."