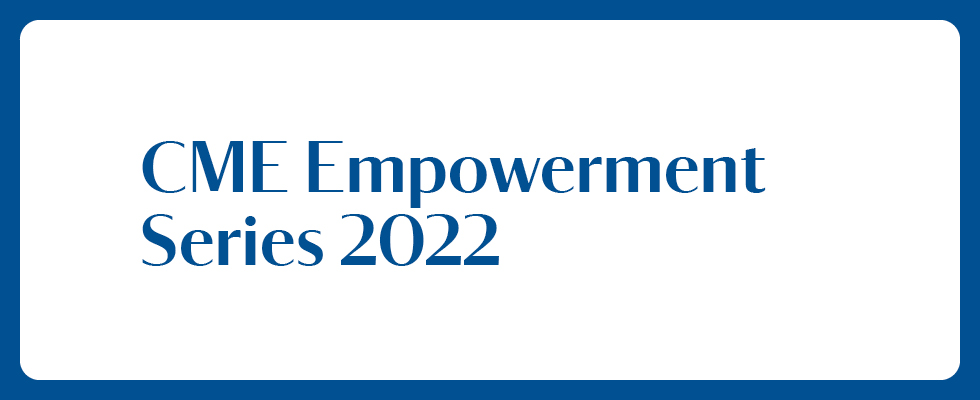 Our Continuing Medical Education (CME) Empowerment Series aims to provide effective platforms for medical professionals to acquire, share, and exchange knowledge from clinical experience.
The year's CME presentations bring the latest updates on cancer management and offer insights on our multi-disciplinary approach to the treatment of major and rare cancers to doctors and specialists. New services such as Chimeric Antigen Receptor (CAR) T-cell Therapy and Proton Therapy and their impact on delivering better clinical outcomes for patients would also be covered.
View our key CME sessions here.