Treatment may involve any of the following modalities, chemotherapy, radiotherapy, immunotherapy and stem cell transplant. Very often, it is likely a combination of 2 or more of the above modalities. This is dependent on the subtype of lymphoma and various prognostic features of the lymphoma.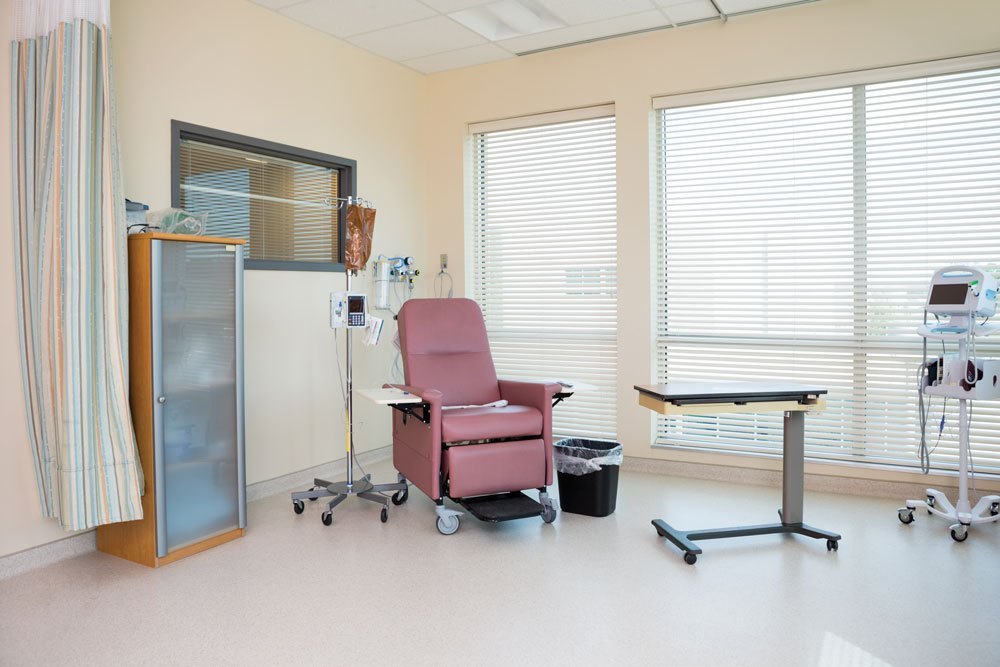 Chemotherapy
Chemotherapy drugs are also known as cytotoxics represent the main treatment of someone with newly diagnosed Hodgkin Lymphoma. In general, these drugs kill cells that rapidly divide/ grow. Thus, cytotoxics are highly effective for killing cancer cells but will also damage normal cells of the body which dividerapidly like the hair follicles and normal blood-forming cells in the bone marrow. These effects manifests as hair loss and temporary declines in blood cells (like red blood cells, white blood cells, platelets). Chemotherapy may also be combined with monoclonal antibody therapy in certainnewly diagnosed patients.
Immunotherapy
Immunotherapy is treatment that uses the patient's own immune system, or medications made from components of the immune system, to fight the disease. There are many forms of immunotherapy. In the case of Hodgkin Lymphoma, the main form ones are monoclonal antibodies that target a specific protein on the Hodgkin Lymphoma cancer cell and, injections known as checkpoint inhibitors. These treatments are highly effective in killing Hodgkin Lymphoma cells but are usually used as second-line treatment.
Stem Cell Transplantation
A person with recurrent Hodgkin Lymphoma may receive stem cell transplantation, usually as second-line treatment.A transplant of blood-forming stem cell allows a person to receive high doses of chemotherapy, radiation therapy, or both. The high doses destroy both lymphoma cells and healthy blood cells in the bone marrow. Later, the patient receives healthy blood-forming stem cells through a flexible tube placed in a large vein in the neck or chest area. New blood cells develop from the transplanted stem cells.
Stem cell transplants take place in the hospital. The stem cells may come from the patient's own self or from a healthy donor.
Radiation Therapy
Radiation therapy (also called radiotherapy) uses high-energy rays to kill Hodgkin Lymphoma cells. It can shrink tumours and help control pain. Radiation is sometimes used in the first-line therapy in patients who have very large lymph node massesat presentation.