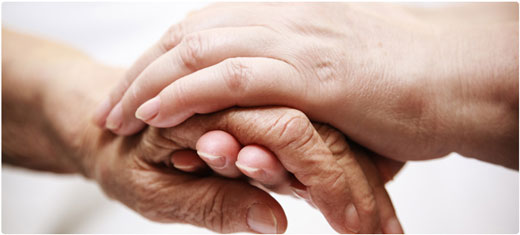 Palliative medicine minimises suffering and improves the quality of life – by relieving pain, symptoms and stress – for patients with serious illnesses and advanced cancer.
As one of the initial providers in Singapore's private healthcare to provide palliative care as part of a holistic cancer programme, we offer a strong support system to care for the psychosocial needs of our patients and their families. To safeguard the quality of life of our patients, our palliative medicine specialist work closely with the medical and radiation oncologists to achieve the optimal pain relief and symptoms control.
While palliative medicine is an integral part of our comprehensive cancer programme to provide the best possible cancer care for our patients, not every patient that has been discharged needs palliative care. We focus on patients who require specific services such as cancer pain management, discharge and home care planning, advance care planning and end-of-life care planning.
Palliative Medicine Services:
Cancer Pain Management
We help patients, especially those with advanced cancers who suffer severe pain, manage their pain and minimise the side effects from medication.
Discharge & Home Care Planning
For patients who may require specialised care at home, we help evaluate and determine their nursing and equipment needs and connect them with the appropriate service providers.
Advance Care Planning
We help patients to plan and document their wishes regarding their medical treatment ahead of time and appoint a substitute decision maker in the event that the patients are unable to voice their opinions themselves.
End-of-life Care
As the end draws near for advanced cancer patients, we are there to relieve distress by helping to assess and address their symptoms so they can be more comfortable in their final days.