Up Close & Personal with Dr Colin Phipps Diong
---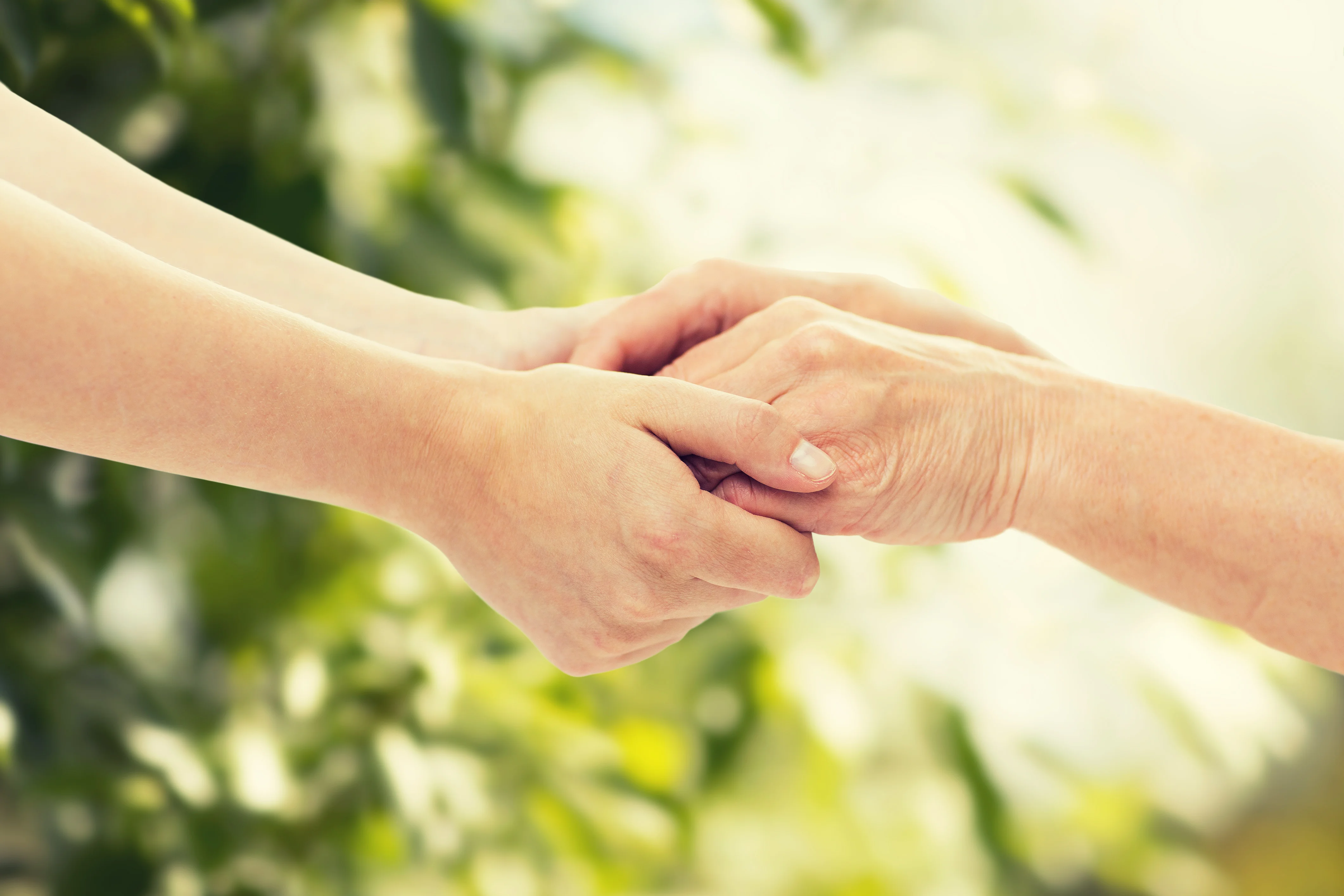 Being able to help patients keeps him going
Dr Colin Phipps Diong talks about how he ended up as a specialist in the field of haematology, and what interests him there.
How did you end up as a specialist in haematology?
I did not have any particular specialty in mind when I was a medical officer training in Internal Medicine. I enjoyed all my rotations in the various specialty departments.
It was only when I was posted to Haematology in Singapore General Hospital, where I first cared for patients undergoing haematopoietic (bone marrow) stem cell transplantation, that I made a choice to specialise in haematology.
Two main things drew my attention to haematopoietic stem cell transplantation. The first was that transplant cases are usually complex, with issues that can bridge multiple medical specialties. The second was that transplant in haematology can potentially cure diseases like acute leukaemias, which once were universally fatal.
What is haematology all about? Why are you interested in it?
Haematology covers a wide range of medical problems that include blood cancers, benign problems like low blood counts and inherited blood disorders, transfusion medicine, and laboratory medicine.
While all haematologists will see all these different patients in their clinics, I am especially interested in blood cancers and transplant.
It was very clear to me from the start of my haematology training that I would want to build my career around haematopoietic stem cell transplantation.
However, it is usual for transplant physicians to have another sub-specialty that would pair well with the field of transplantation. When the time came for me to decide, the clinical lead for lymphoma and lymphoproliferative diseases in Singapore General Hospital was preparing to leave.
It was decided then that my other specialty interest would be lymphoma. Following this decision, I spent one year in Fred Hutchinson Cancer Research Center in Seattle, with both the bone marrow transplant and lymphoma teams.
Why the interest in lymphoma?
I think that lymphoma is an especially interesting form of blood cancer. There are now more than 70 types of lymphoma (or lymphoproliferative diseases) that have been classified, each with its own unique presentation.
We know this because of the explosion in the fields of molecular biology, pathology and genetic profiling that has helped define modern-day lymphoma practices.
The fast-moving field of diagnostics, together with advanced translational work, has meant that targeted, non-chemotherapy treatments are coming to the forefront.
These are truly exciting times for doctors who treat lymphoproliferative diseases. The ability to continuously improve on patient outcomes and seeing this translate in my clinical practice is what keeps me going.
What is it like to treat cancer patients? How do you cope when a patient loses the battle against cancer?
For doctors who treat patients with cancer, it is inevitable that we form close relationships with our patients. This is because we see our patients often during diagnosis and especially during treatment and follow-up.
During follow-up, it is always fulfilling to see patients who are in remission or even cured and being able to go back to their lives before cancer.
On the other hand, it can be terribly difficult when we lose a patient under our care. Doctors cope with this in different ways, but it is important to remind ourselves that we served the patients with their best interest at heart. Learning to cope comes with time and experience.
What other professional involvements do you have outside Parkway Cancer Centre?
I am part of the Examination Committee of the Joint Committee on Specialist Training, which plans and conducts the exams that specialist trainees have to complete before becoming licensed haematologists.
I also sit on the Medical Review panel for Bone Marrow Donor Programme Singapore. At Singapore General Hospital, I am a Visiting Consultant and also serve as Chairman of Board F of the SingHealth Centralised Institutional Review Board, which oversees research and clinical trial activities for a number of disciplines.
That is a lot of work! How do you balance your work and family life?
I think that anyone with career and family will find this difficult to balance at some point.
This balance is dynamic. Some days, it feels right, while other days, it seems to be lopsided – but this is part and parcel of life.
I have two young children, aged two and four. When I have time, especially over the weekends, we try to do at least one activity as a family, whether it is visiting some place, cooking a meal together, or even cleaning the house!
What are your hobbies and interests?
My interests and hobbies are now largely centred on my two young children. I do like to cook and bake – this activity is especially enjoyable for me when my older daughter joins me in the kitchen. I feel that I am able to teach her an important life skill.
What are your hopes for the future?
My main interest has always been clinical work – seeing patients. I hope that a decade from now, I will still be in this privileged position to do what I like most. I am not looking 10 years ahead; I prefer to look at the more immediate future and see where the road takes me.
Written by Kok Bee Eng