Nasopharyngeal Cancer: Stories of Hope - Facing Your Fears
---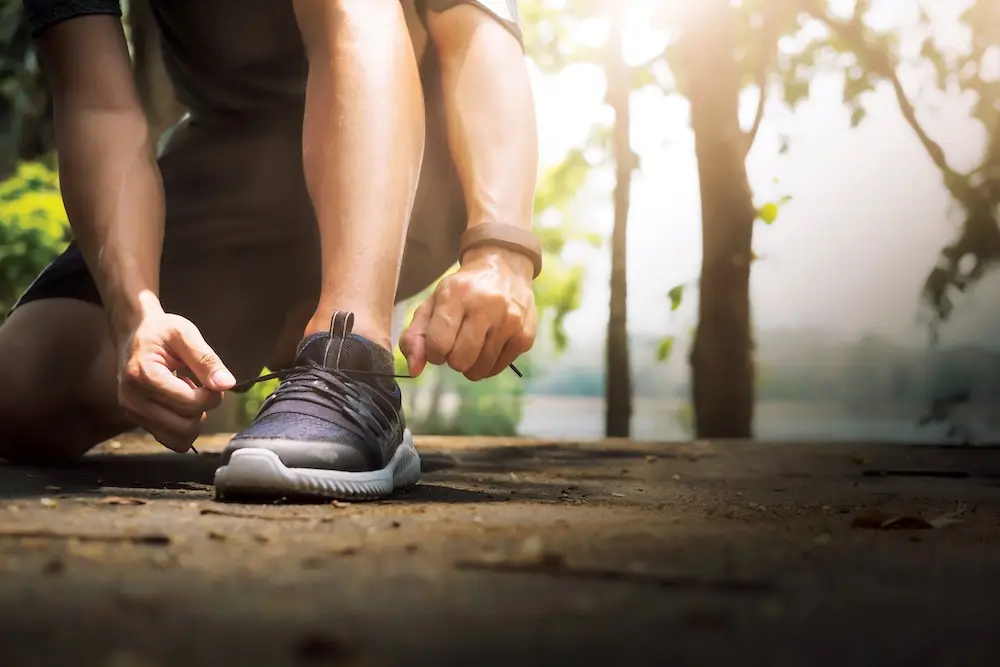 Seng Guan was taking a shower one evening in 2011 when he discovered a lump on the right side of his neck, just behind his ear. He initially brushed it off as a swollen lymph node because of a toothache that he was having. The lump persisted for over a week, until one morning Seng Guan woke up and was unable to fully open his right eye.
He went to his doctor and was referred to hospital to undergo further scans. From the results of his PET-CT scan, he was subsequently determined to have Stage 4 nasopharyngeal carcinoma with metastasis to the bones.
According to Dr Lim Hong Liang, Senior Consultant, Medical Oncology, nasopharyngeal cancer (NPC) is a disease in which malignant cells form in the tissues of the nasopharynx, an area at the upper part of the throat that lies behind the nose.
Patients with NPC may present with the following symptoms: nose bleed, nasal obstruction, ear symptoms (blocked ear, ringing noise, hearing impairments), headache, neck swelling from enlarged lymph nodes, or drooping of the eyelid.
NPC is the most common head and neck cancer in Singapore, and the tenth most common cancer in Singaporean men. Among the three major races in Singapore, the incidence of NPC is highest in Chinese persons, followed by Malays and Indians. It usually affects adults between 35 and 55 years of age, and is more frequent in males than in females.
Determined to fight
"When I was told I had Stage 4 cancer, I was in complete shock," Seng Guan recalled. "The first thing that went through my mind was, 'Am I going to die soon? What will happen to my family when I am no longer around?' It felt like doomsday; I was so scared and at a loss for words."
His oncologist had told him that the cancer was incurable. However, Seng Guan decided that he was not going to let that information get him down.
"After some time, the strong will to fight came onto me and I told myself that I was going to make a miracle happen," Seng Guan said. "I was determined to not give up. I was going to fight and survive this."
Miracles happen
To treat Seng Guan's NPC, his oncologist recommended a treatment plan consisting of 12 cycles of chemotherapy with no radiation. He also prescribed oral medication to be taken alongside treatment.
As Seng Guan wanted to focus on his treatment and recovery, he went on sabbatical from work. He went on a stroll every morning at MacRitchie Reservoir, and would spend his afternoons swimming or working out. As he is a devout Buddhist, he would spend his evenings at the temple to meditate and pray. Between his activities, he maintained a healthy diet comprising fish, vegetables, fruit juice, soya milk and green tea.
Things began looking up for Seng Guan after his second cycle of chemotherapy, where he noticed that the lump on his neck had shrunk and almost disappeared. After his fourth cycle, he underwent a PET-CT scan and discovered that his body was free of cancer cells.
10 years on, Seng Guan has remained well with no disease recurrence. He continues to go for annual check-ups, but is no longer afraid like his younger self.
"I used to be scared and worried about going for check-ups," Seng Guan admitted. "I feared what I would find out from my results and reports. However, I've learned to face my fears and no longer feel that way. In fact, I feel a lot more relaxed about it."
Appreciating the small things
Seng Guan is grateful he had a supportive family who was there for him throughout his cancer journey. He is also grateful for the fast and efficient medical care he received.
"Being able to receive treatment without delay was definitely a key factor that helped boost my confidence throughout my treatment journey," shared Seng Guan.
"Most of all, I am grateful for all I have in life even with the ups and downs," he continued. "Life is more than just about material possessions and social status; it is about spending quality time with my family and friends, and I'm very thankful that I now get to do all these with the time I have."