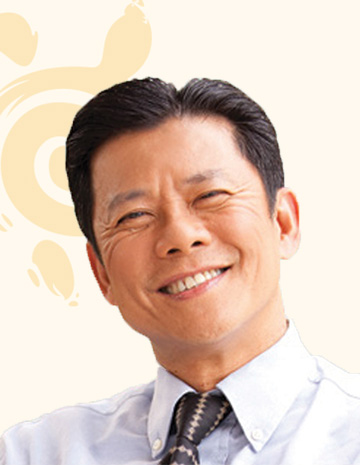 Dr Teo Cheng Peng
Senior Consultant
| | |
| --- | --- |
| Specialty | Haematology |
| Phone | +65 6470 3328 |
| Fax | +65 6476 6393 |
| Email | teocp@pcc.sg |
| Qualifications | MBBS (Singapore), MMed (Internal Medicine), FAMS (Haematology) |
| Languages Spoken | Bahasa, English, Mandarin |
Make An Appointment
Clinic Address(es)
Gleneagles Hospital Level 2
6A Napier Road
Singapore 258500
Profile
Dr. Teo Cheng Peng is Senior Consultant, Haematologist at Parkway Cancer Centre. He specialises in Stem Cell Transplants and Blood Cancers.
Dr. Teo Cheng Peng was awarded the Public Service Commission (PSC) scholarship to study medicine in the Faculty of Medicine, National University of Singapore in 1979. After completing his housemanship training, he passed his post-grad examinations within a short period of 2 years and began his basic training in haematology. He obtained another scholarship from the National University Hospital (NUH) for advanced training in Stem Cell Transplant & Haematological Malignancies at the prestigious Royal Marsden Hospital (United Kingdom).
Upon his return, Dr. Teo Cheng Peng started the Stem Cell Transplant service in NUH. This had involved training the nursing team and creating an apheresis unit as well as a stem cell processing & storage unit. He was then recruited to the Department of Medical Oncology, Singapore General Hospital (SGH) to start the Autologous Stem Cell Transplant program for solid tumours. After successfully developing the Stem Cell Transplant program in SGH, he started his medical practice in Gleneagles Hospital and Mount Alvernia Hospital. He brought his expertise in Stem Cell Transplant to the private sector and started the first Stem Cell Transplant in Gleneagles Hospital. He also served in the Blood Transfusion Committees of both Gleneagles Hospital and Mount Alvernia Hospital.
Dr. Teo Cheng Peng continued to pursue his interest in the field of stem cell biology and co-founded StemCord, the first private cord blood & stem cell bank in Singapore. This eventually led to the creation of StemMed, which specialises in Mesenchymal Stem Cells production and clinical trials in Regenerative Therapy. Dr. Teo Cheng Peng continues to be active in his clinical practice and is a founding member of Parkway Cancer Centre and TalkMed.