Where Hope Lives
---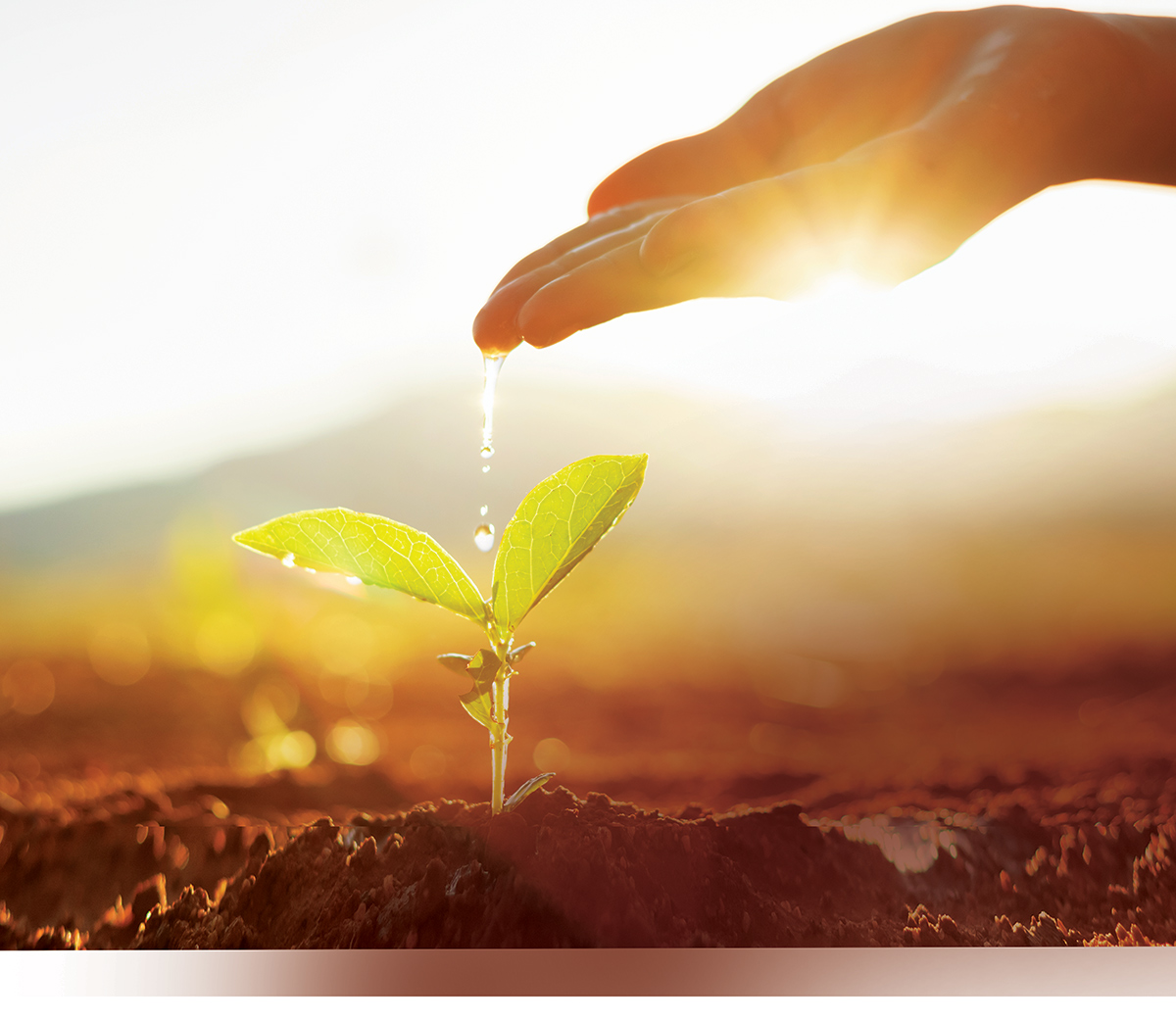 Cancer is a global epidemic of the modern world. Every year, millions of people are diagnosed with cancer, and millions more – their families, friends and loved ones – have their lives irrevocably altered. The silver lining of this reality is that constant advancement in medicines and medical technology are slowly but surely tipping the battle against cancer in our favour.
The battle against cancer is not an easy one, but Parkway Cancer Centre is dedicated to share that HOPE to anyone and everyone affected by cancer, to support and guide our patients through the journey.
Providing Swift
Access to Cancer Care
Time is of essence when it comes to beating cancer. Like a well-oiled machine, our oncologists work cohesively with pathologists and radiologists to establish an accurate diagnosis and produce a treatment plan for our patients. We understand the emotional turmoil which patients face whilst waiting for a diagnosis. Therefore, we strive to draw up a treatment plan within 48 hours.
Amidst this Covid-19 pandemic, accessibility to care is ever more important. Our tele-consultation and video-consultation services had enabled our regional patients to receive continuity of care. Despite the travel restrictions which prevented them from coming to Singapore, we strived to support them to the best of our ability. Our 18 regional CanHOPE offices around the region helped to reassure our patients and facilitate teleconsultation sessions, and helped them receive the clinical care that they require.
Patient First Approach
At Parkway Cancer Centre, our patients are at the heart of all that we do. Our service propositions are all centred on not just the physical health of our patients, but also on the psychosocial, dietary and mental well-being needs of both the patients and their caregivers. This is where our team of counsellors, dietitians and guest relations executives complements our clinical professionals to deliver holistic services to our patients.
We take every opportunity to celebrate milestones in our clinics. At every festivity and each personal achievement for the individual patient, we will try to create a service delight for them. Sometimes it can just be a note of encouragement or a birthday cake served with a gusty rendition of the happy birthday song while they are receiving chemotherapy in the treatment area. These personal touches come from the heart of the people in our team, and we pride ourselves for that.
Commitment in Cancer Care
Our team has grown from strength to strength over the years. When Parkway Cancer Centre was established in 2006, our doctors had a vision. They wanted to create a one-stop outpatient centre, to deliver multi-disciplinary team approach to cancer care. This vision had brought us to where we are today. We stand by our mission "To provide a comprehensive and integrated premier cancer service that is patient-focused, with utmost care, comfort and compassion.
2021 is Parkway Cancer Centre's 15th anniversary milestone. We are grateful to be able to provide care for our patients for 15 years, and we will continue to strive to achieve better clinical outcomes, improve accessibility to care and to ensure our patients receive the optimal care that they deserve.