Surviving Breast Cancer Relapse: Treatment Options in 2020
---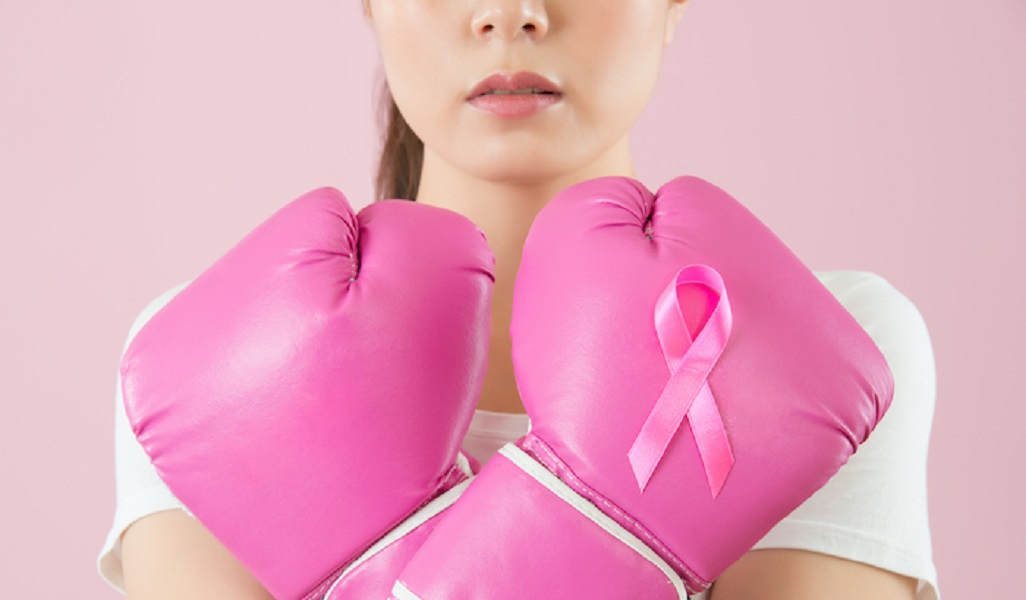 I was diagnosed with breast cancer 10 years ago, and the cancer recently relapsed. My doctor advised me to undergo genetic testing and the result came back as "germline BRCA mutation positive". What does this mean in layman? What are my treatment options? What are my chances of surviving for another 10 years or more?
There are many factors that determine the risk of a patient with breast cancer having a relapse after 10 years. Usually for a breast cancer to relapse after 10 years, it meant either this is a new cancer primary on the contra-lateral side (the opposite side) of the first occurrence. This would usually trigger the clinician to send the patient for genetic counselling and eventually up to 20% of patients with two breast cancers would be determined to be a genetic mutation carrier.
Some recent studies have shown that there are patients whose tumour is BRCA mutated do not suffer from a worse prognosis compared to those whose tumour is not BRCA mutated. The studies shows that at 2 years, 5 years and 10 years, the survival is the same; and at 10 years, 7 out of 10 patients would be alive with breast cancer.
With time, it is possible to show that patients with BRCA mutation may even live longer as in future, more ladies may be open to screening for genetic mutation and hence we may perform more risk reduction surgery that may prevent the risk of a person developing breast cancer.
For a patient with a relapsed breast cancer, each ten years from a new diagnosis is counted forward again.
The good thing is that most patients with relapsed cancer has many more treatment options available and this is true for BRCA mutated tumours as there are targeted therapy available called PARP inhibitors.
At the time of the first and the second diagnosis, if the cancer is early, the treatment for BRCA tumours are no different from non- BRCA tumours. The same surgical procedure and same chemotherapy is recommended. The only difference is if the breast cancer occurs in a very young patient with a genetic mutation, usually we do not recommend radiation. At the time of relapse, the same treatments for non BRCA tumours are recommended for BRCA tumours, but with the BRCA tumours, we have additional targeted therapy.
Nevertheless, for the medical community, we are still focused on screening and early detection including genetic mutation testing for individuals who are considered to be of a high risk population. No treatment is superior to early detection. Early detection is the only way to provide patient with the simplest and most cost effective treatment for the cancer.