Parkway Cancer Centre: 16th Anniversary Celebration
---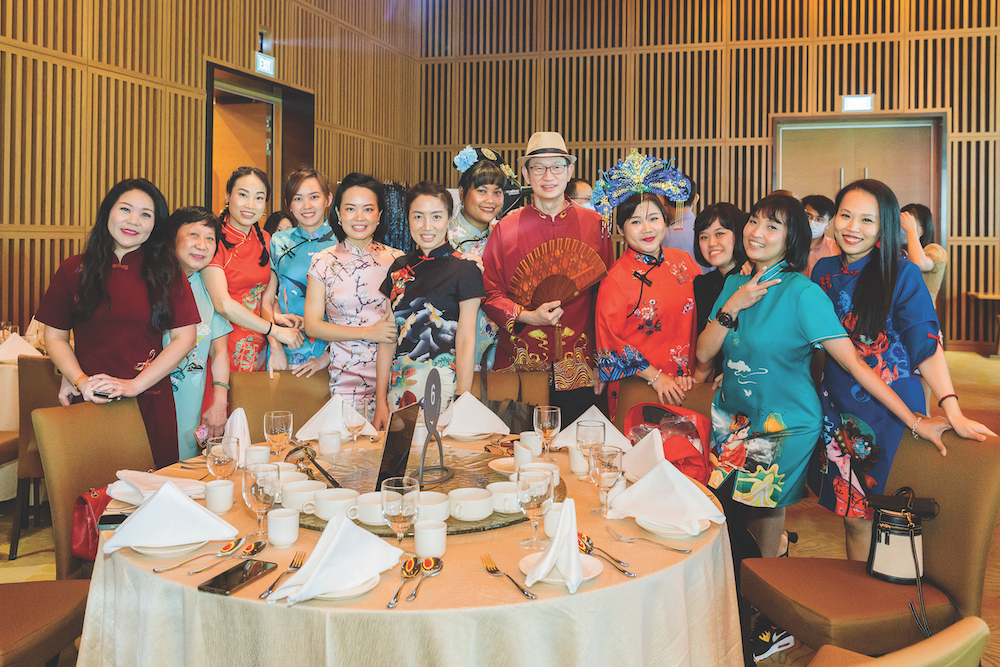 As Parkway Cancer Centre (PCC) celebrates its 16th anniversary, its key mission to provide a comprehensive and holistic cancer service remains strong.
2022 marks PCC's 16th year of providing multidisciplinary, patient-centric cancer care to patients in Singapore and the region.
PCC began in 2006 as one of the first private cancer centres in Singapore. It has since grown from a small team of oncologists to a multidisciplinary team of doctors, nurses, allied health and other paramedical professionals, deployed in nine clinics across Singapore and more than 15 major cities around the region.
Over the years, PCC has employed the latest advances in medical research and technologies in the world to provide the best care to its patients. From immunotherapy to targeted therapy and CAR T-cell Therapy, PCC's specialists are well-equipped and have the necessary expertise to achieve optimal treatment outcomes and make a difference to patients' lives.
"Caring for cancer patients is the raison d'etre for PCC," shares PCC Medical Director Dr Ang Peng Tiam. "Regardless of where they are from, the type of cancer, or how advanced the cancer may be, our commitment to them is to achieve the best possible treatment outcomes."
PCC's non-profit cancer counselling and support arm, CanHOPE, ensures that patients continue to receive holistic care and access to resources and support, wherever they are in the world, and whatever the circumstances that may come.
"During the COVID-19 pandemic, the CanHOPE family has proven itself to be invaluable," Dr Ang explained. "They served as the cables that continued to connect our cancer patients to PCC."
Whether in person or virtually, the CanHOPE centres around the region helped bridge geographical, cultural and language differences to link patients to the care, resources and support they need on their cancer journey.
"Without our regional colleagues, many of our patients would have felt abandoned," Dr Ang added.
"As we recover from COVID-19 and the border lockdown, we look forward to caring for the patients who have not had the opportunity to come back for follow-up review and treatment," he said.
As PCC goes into its 16th year, it aims to continue to put patients at the heart of what it does.
With a rapidly evolving medical landscape and numerous advances in cancer research and technologies, PCC's specialists are as confident as ever that they can continue to support patients with personalised, patient-centric care and up-to-date treatment options in a reliable and supportive environment.