Full Cancer Cure: How far are we away?
---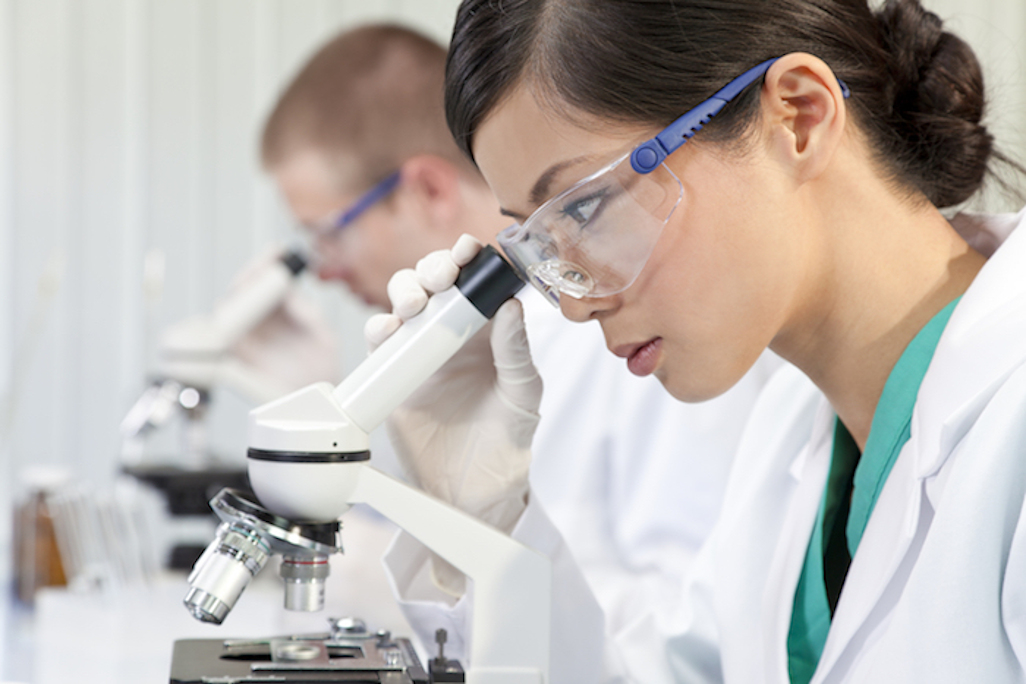 'Full cancer cure' still far away
Doctors express caution about widely reported claims about 'magic bullet' treatment being developed.
A claim that the world's first complete cure for cancer will be here in a year's time has met with strong scepticism and notes of caution from many doctors and experts.
The claim, made by a small team of Israeli scientists and reported in several newspapers in January 2019, had made headlines around the world. Accelerated Evolution Biotechnologies, an Israeli biotech company, had said that it had developed a new cancer treatment that would take a few weeks to take effect, has no or minimal side effects, and costs less than most other treatments in the market.
Not surprisingly, the claim raised a storm, given the growing prevalence of cancer around the world and the ongoing race to find the 'magic bullet' to cure the disease. Every year, some 18 million new cases of cancer are diagnosed. Cancer is also the second leading cause of death, just after cardiovascular disease.
Accelerated Evolution Biotechnologies' treatment was reported to involve the use of a multi-target toxin acting as a form of cancer antibiotic. Its makers claimed that it could overcome the challenge that mutating cancer cells pose to current treatments. The company has begun trialling its treatment on mice, and reported encouraging results.
But experts abroad and in Singapore, as well as health organisations like the American Cancer Society, have expressed caution. Some noted that there is little evidence to back up the biotech company's claims, or pointed out that it was unlikely that a single form of treatment could address the more than 200 known types of cancer.
Others also stressed that the research has not been tested on animal species other than mice. Clinical trials on humans, they pointed out, would take more than a year.
In a strongly-worded commentary titled, "An Israeli Company Claims That They Will Have A Cure For Cancer In A Year. Don't Believe Them", Forbes called the logic of the claims "shaky". The article added: "Hearing about new 'cancer cures' with little-to-no evidence backing this up is not a new scenario for the hundreds of thousands of healthcare professionals and researchers all working towards the goal of better treatments for cancer."
Doctors at Parkway Cancer Centre (PCC) in Singapore expressed similar sentiments and warned against taking the biotech firm's claims too seriously until more research and testing are done.
Said Dr Richard Quek, a Senior Consultant in Medical Oncology: "While we remain optimistic in all new forms of research and cancer therapies, this said technology remains unproven in humans. Much work need to be put in before we can even say if it is safe and effective in human cancer patients. Results of these clinical trials may be years away."
Both he and Dr Wong Chiung Ing, also a Senior Consultant in Medical Oncology, noted that human clinical trials would take much more time, as Accelerated Evolution Biotechnologies' research was still at a preliminary stage and has only been tested in mice. "I am not aware of it being used in breast or gynaecological cancer treatment. More robust results are required before we can claim a cure for cancer," said Dr Wong.
Dr See Hui Ti, a Senior Consultant in Medical Oncology, also agreed: "We need to exercise caution with the throwaway statements made by the developers."
The Medical Director of PCC, Dr Ang Peng Tiam, made it clear that he believed that a cure for cancer was still far away. "In the three decades of practice as a cancer doctor, I have come across many claims of a 'cancer cure'," he said. "While there is no doubt that we have seen many advances that have resulted in better outcomes for cancer patients, I think we are still far from finding one 'magic bullet' that can cure all cancers."
Written by Kok Bee Eng