PCC's Constant: Putting Patients First
---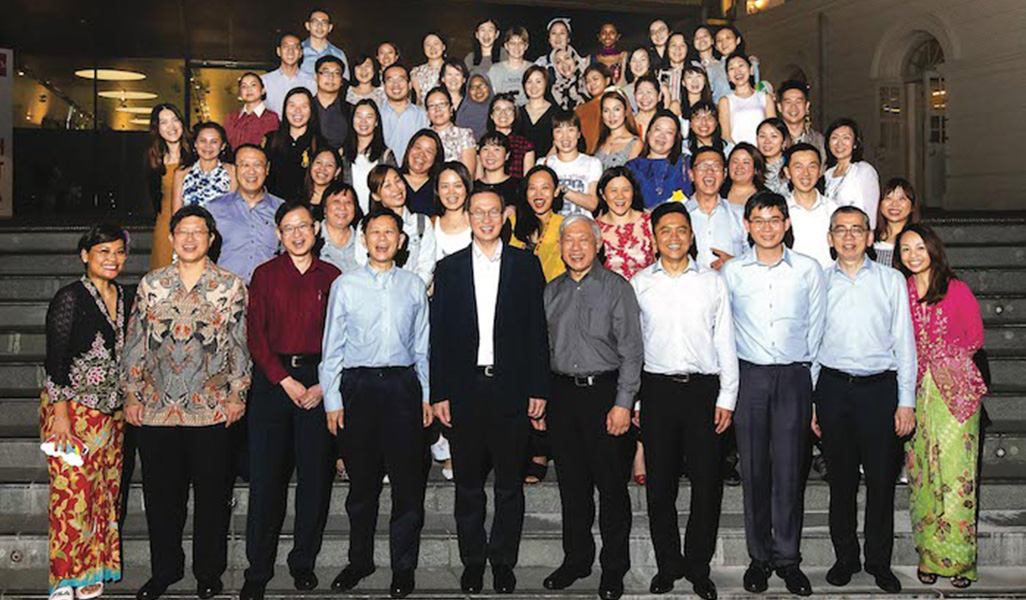 Patients come first
Over 12 years of fighting cancer, Parkway Cancer Centre (PCC) has kept one thing constant: Putting patients first.
Whether it is using genetic profiling, immunotherapy or targeted therapy – or any of the latest drugs and technology available to treat patients, PCC's team of oncologists, nurses and support staff is always focused on one thing – providing holistic cancer service with care, compassion and understanding.
This is part of the dream that Singapore's first private cancer centre had when it started in 2007 with four doctors, which was to offer patients and their families with hope in the face of cancer.
Even though PCC today has more than 100 staff, a large multidisciplinary team and eight clinics across Singapore – the newest clinic being in Gleneagles Hospital – and 19 offices around the region, the team never forgets that ultimately, its role is to support and guide patients.
That is why PCC set up its non-profit cancer counselling and support arm, CanHOPE, to ensure that patients receive top-quality care even when they are out of hospital. Addressing patients' mental, emotional, psychosocial and practical needs, CanHOPE staff helps them through the entire journey with cancer, from travelling to Singapore – if needed – and coping with treatment, to supporting their caregivers.