Advanced Breast Cancer: How does COVID-19 affect treatment plans?
---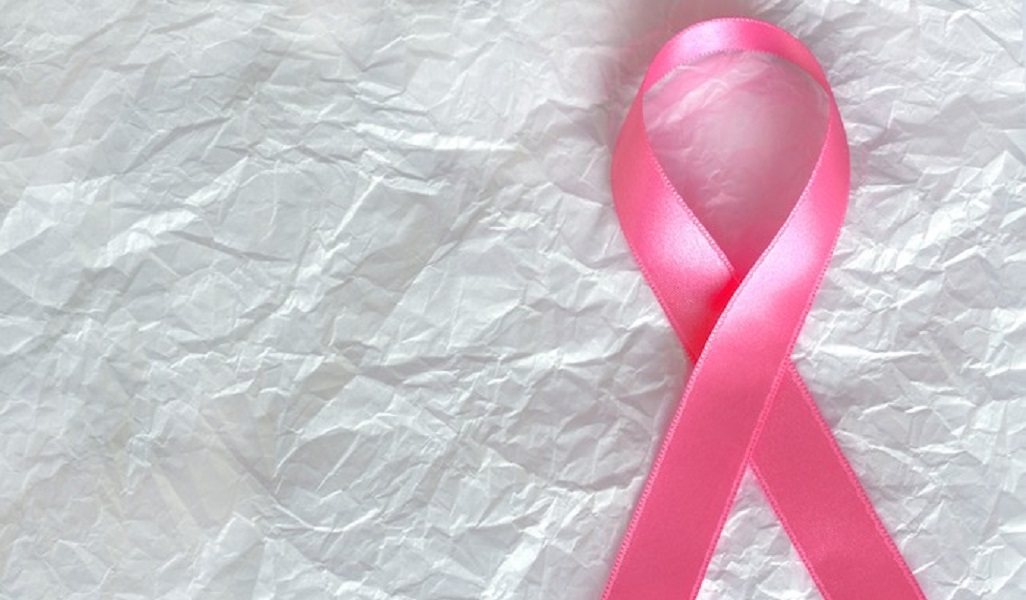 I am a 65 years old ER+ HER2- advanced breast cancer patient. I go to the hospital every 3 weeks for my oral treatment. During this COVID19 period, can I be prescribed more oral pills so I do not have to go to the hospital every 3 weeks? Are there guidelines/recommendations on hospital visits for advanced breast cancer patients?
Cancer patients need to be treated and monitored ideally at scheduled appointments, as delay in treatment may result in an adverse outcome. Advanced breast cancer is not curable but with recent advances and development in targeted therapy and hormonal therapy, it is very controllable with improved survival and quality of life. If you are on oral targeted and hormonal therapy, this treatment is not as toxic as chemotherapy, but it can still cause a drop in your blood counts which affects your immune system and puts you at a higher risk of infection.
It is still therefore very important to be seen and examined by an oncologist to ensure your blood counts are check regularly. We will also need to ensure that treatment is well tolerated and is working well to control the disease. However, if you are clinically well, and have been on this oral treatment for a while and have tolerated the treatment with minimal side effects, you can discuss and review with your oncologist by teleconferencing and be prescribed more pills if your condition is stable.
Older adults (60 years and older) and cancer patients are at higher risk of getting sick from COVID 19. It would be advisable to stay at home during this period and practise good hygiene. Do wear a mask if you really need to come to the clinic or hospital. You will also need to monitor for any new symptoms of cough, shortness of breath, muscle aches or fever. Other symptoms such as sore throat, runny nose, headaches, diarrhoea, nausea, vomiting, loss of taste or smell and conjunctivitis may also be suggestive of COVID infection. If you experience any of these symptoms, you should go to the hospital immediately for evaluation.