Genetic Profiling Gives More Cancer Treatment Options
---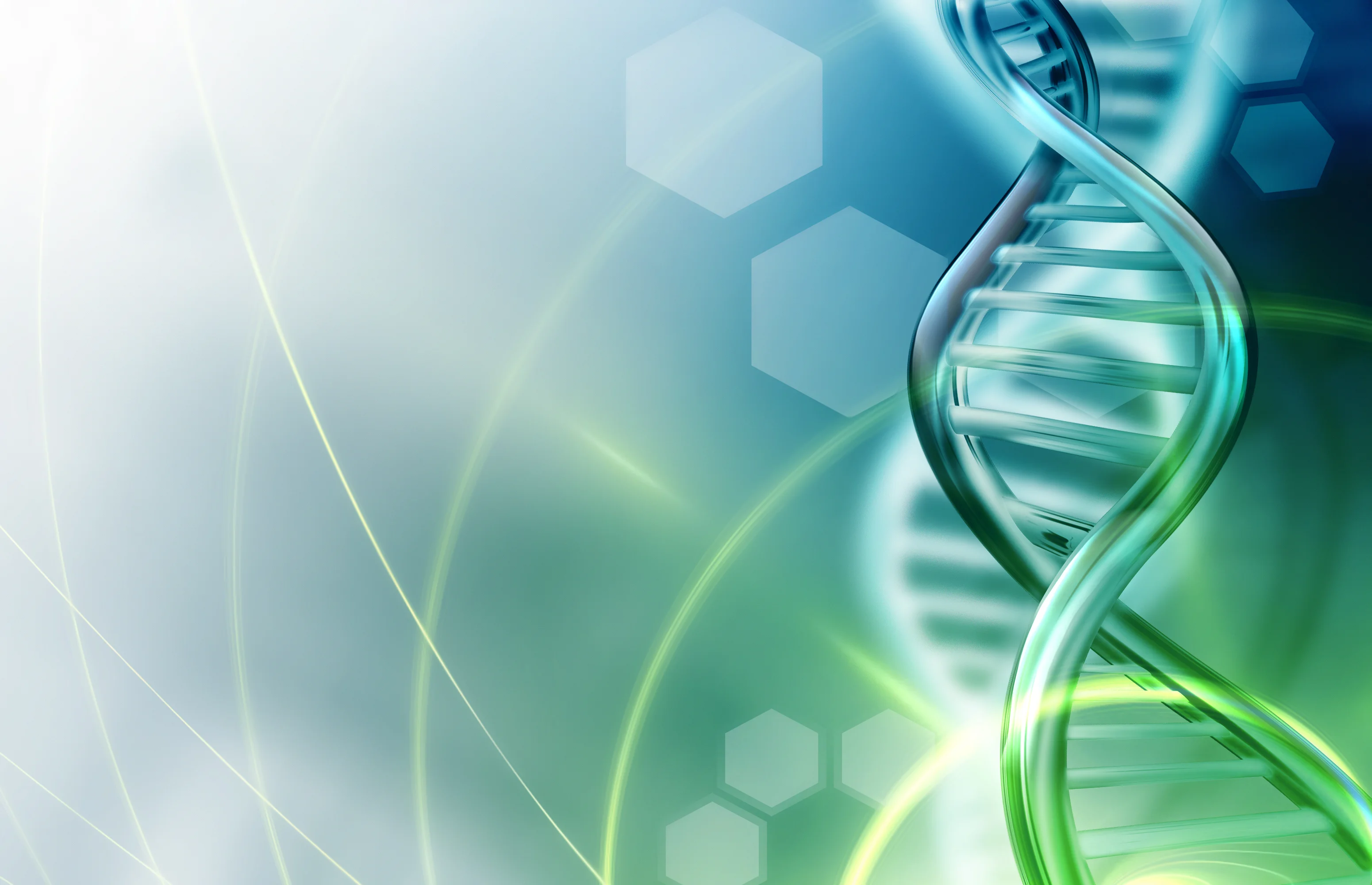 Genetic profiling gives more treatment options
By testing for genetic mutations, doctors can provide better treatment for some types of breast, ovarian and endometrial cancers.
The ability to profile cancers (Next-Generation Sequencing) and a growing understanding of how these mutations relate to cancer allow doctors to treat breast cancer, ovarian cancer and endometrial cancer much more effectively and provides an avenue to look for newer therapies should conventional therapies fail.
Speaking at a cancer seminar organised by Channel NewsAsia and Parkway Cancer Centre (PCC), Dr See Hui Ti, a senior consultant in medical oncology at PCC, shared some recent updates. While she has used many of these genetic profiling technologies in the past, it is in recent years that the tests have become mainstream.
Citing some examples, the Oncotype DX or MammaPrint test in breast cancer, she said these tests have been recommended in patients with early breast cancers to test out which are the tumours that may derive little benefit from chemotherapy.
"In some cases, the chance of survival is more than 90 per cent, even without chemotherapy," she said. Women with these "low risks" cancers would, therefore, just be recommended to undergo anti-cancer hormone treatment.
What is also a growing trend, is using the immunohistochemistry testing of the tumour by biopsy before surgery, and knowing the specific type of breast cancer that a patient suffers from, doctors can determine who would benefit from chemotherapy before undergoing surgery, known as neoadjuvant chemotherapy. For people with a chemosensitive tumour, having neoadjuvant chemotherapy might mean less surgery, said Dr See.
On a different note, she shared that for a while, researchers have also found a link between breast and ovarian cancers, and genetic mutations involving two specific genes, BRCA1 and BRCA2. People with these mutations are at a very high risk of getting breast and ovarian cancers and so should consider surgery to remove the risk, she said.
A famous example is that of actress Angelina Jolie who underwent prophylactic surgery after she discovered that she had the defective BRCA1 gene. She had a double mastectomy (removal of both breasts) in 2013 and an oophorectomy (removal of ovaries) two years later.
As such, if a 35-year-old lady is discovered with a BRCA mutation, she could remove her fallopian tubes and ovaries, and possibly also her uterus when she turns 40 or 42, after completing her family, said Dr See. And as these women are also at a high risk for breast cancer, they could also consider prophylactic breast removal surgery.
In addition to identifying people at a high risk for breast and ovarian cancers, BRCA testing also has a therapeutic aim. "If I have ovarian cancer and I have gone into remission, I would need to know my BRCA status so that if there is a recurrence, I would need to know if a group of medication, PARP inhibitors, will be suitable for me," Dr See noted.
BRCA-deficient cells do not know how to go into automatic cell death. PARP inhibitors, however, allow the cancer cells to go into normal cell death, and so become more sensitive to chemotherapy.
Dr See continues to talk about a different type of cancer. Through genetic testing, doctors can also determine if people have Lynch syndrome, which would put them at a very high risk of developing endometrial cancer as well as colon cancer. For a person with Lynch syndrome, the options are hysterectomies (removal of the uterus) and regular colonoscopies to lower the risk of developing cancer.
These scientific developments alone are not enough to save people though, Dr See said, citing what a patient had told her.
The patient said that to survive cancer, she was fortunate that the cancer was found early, there was standard treatment for such a cancer, and she had good insurance that paid for all the treatment. "But the most important thing was that she treated the cancer aggressively, rather than just sit there and wait for it to spread. If she had sat there and let things be, she would never be cured of the cancer," said Dr See.