Cancer Patients Cooking Their Way to Better Health
---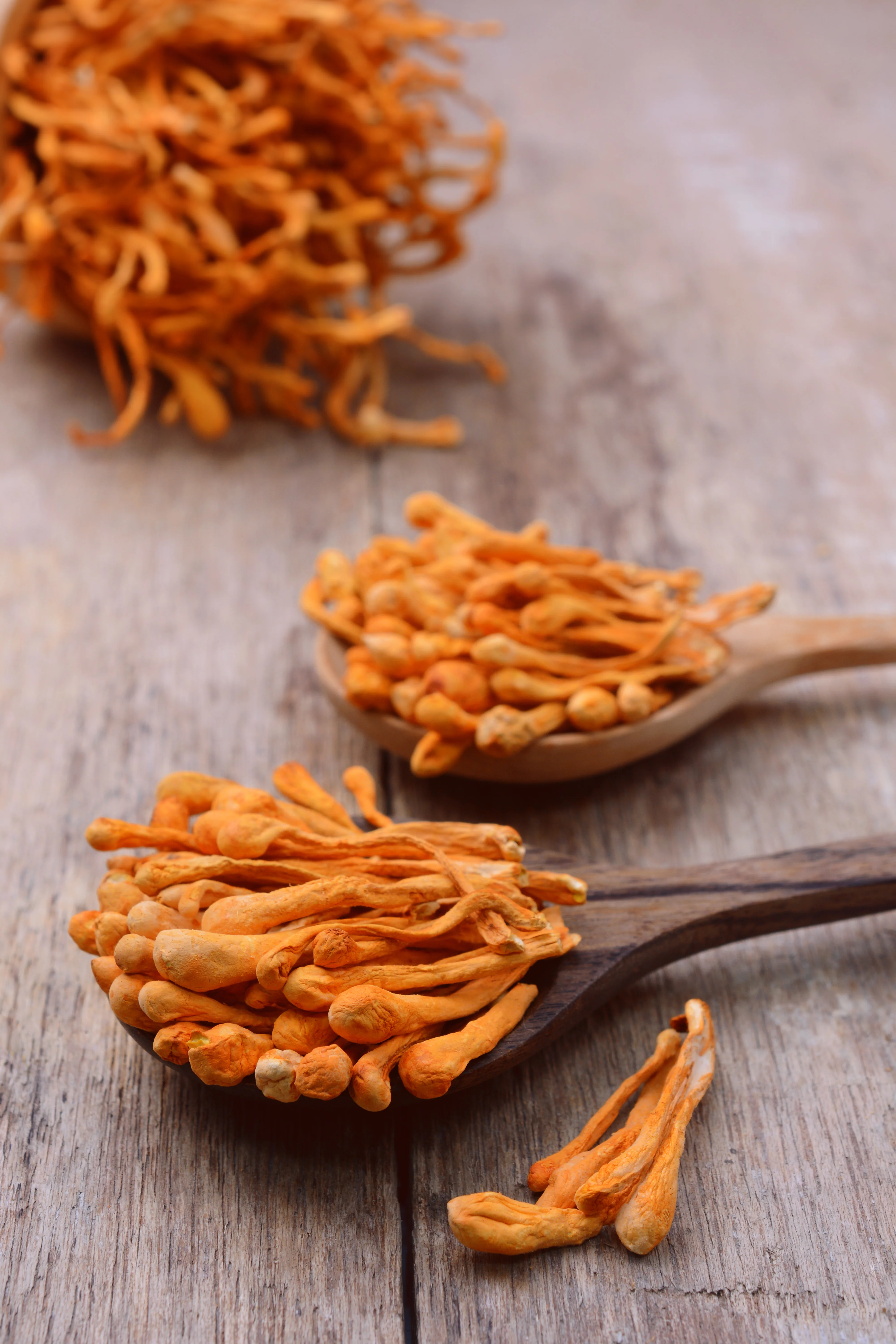 Cook your way to health
Breast cancer survivor and chef Geeta Lachmandas shows participants at cooking class how to make healthy decisions in the kitchen.
As a breast cancer survivor herself, chef Geeta Lachmandas acknowledges the importance of eating healthily.
"It's my firm belief that to be healthy, we must eat natural, whole and unprocessed foods," says Geeta from Culinary Capers.
In conjunction with the Breast Cancer Awareness month in October, Parkway Cancer Centre invited her to hold a cooking class at the ToTT Cooking Studio.
About 30 women attended the cooking class and picked up culinary tips such as replacing white sugar and refined flour, and to "take full fat for everything because low fat means it is more processed", Geeta explains. "Full fat in moderation is good fat and our body needs it."
For starters, she prepared a cranberry walnut quinoa salad. While cooking, she spoke about the benefits of quinoa, a complete protein with all nine essential amino acids required by the body. The super seed also contains twice as much fibre as other seeds or grains.
"Nuts are also very good for you as they are a great natural source of vitamins, minerals, protein, fat and fibre," Geeta shares. "Walnuts are said to be very good for your heart and health due to the rich content of omega-3, vitamin E, folate and antioxidants. These antioxidants may also help in fighting cancer."
She went on to recommend that nuts be bought raw or naturally baked, without any added sugar or salt. In addition, she explained that she picked maple syrup as part of the salad dressing because it has a lower glycaemic index than honey.
Her second dish was a versatile almond and coriander pesto dip that can be used in a sandwich, as a filling for wraps or as a pasta sauce. This handy recipe can be made in big batches and frozen for up to three months.
"It can be quite tiring to think of new healthy meals to cook all the time, especially if you are dealing with cancer treatment too," Geeta says. "So having these in storage can make cooking a wholesome meal much easier."
The event was highly engaging with the participants peppering Geeta with questions and asking for tips such as types of salt to use (she recommends sea salt, Himalayan pink salt, or bamboo salt over regular table salt as they contain more minerals), as well as types of foods that are considered whole foods.
"Colourful foods are good for you as they all contain polyphenols and macronutrients," Geeta says. "So eat a variety of them each day."
To finish things off on a sweet note, Geeta made grilled peaches with sweet cream sauce. This recipe, she says, is both gluten- and dairy-free.
"You can enjoy a delicious treat, without the guilt, with this recipe," she laughs. "The sauce can be used with many other types of desserts as well. It is made with coconut milk as it contains a special type of fatty acid called lauric acid that our bodies use to protect against bacteria and viruses."
As a topping, Geeta created a crunchy seasoning. It involves using a food processor to grind healthy nuts such as pumpkin seeds, walnuts, almonds, pecans, and hazelnuts into small bits and then adding coconut oil, maple syrup, sea salt and ground cinnamon before toasting it in the oven.
"You can actually switch things around, choose the nuts you prefer, and the type of flavour you want to add," Geeta says. "So, if you like herbs go ahead and add them too!"

Written by Charmaine Ng