Breast Cancer: Stories of Hope - Why Early Detection Matters
---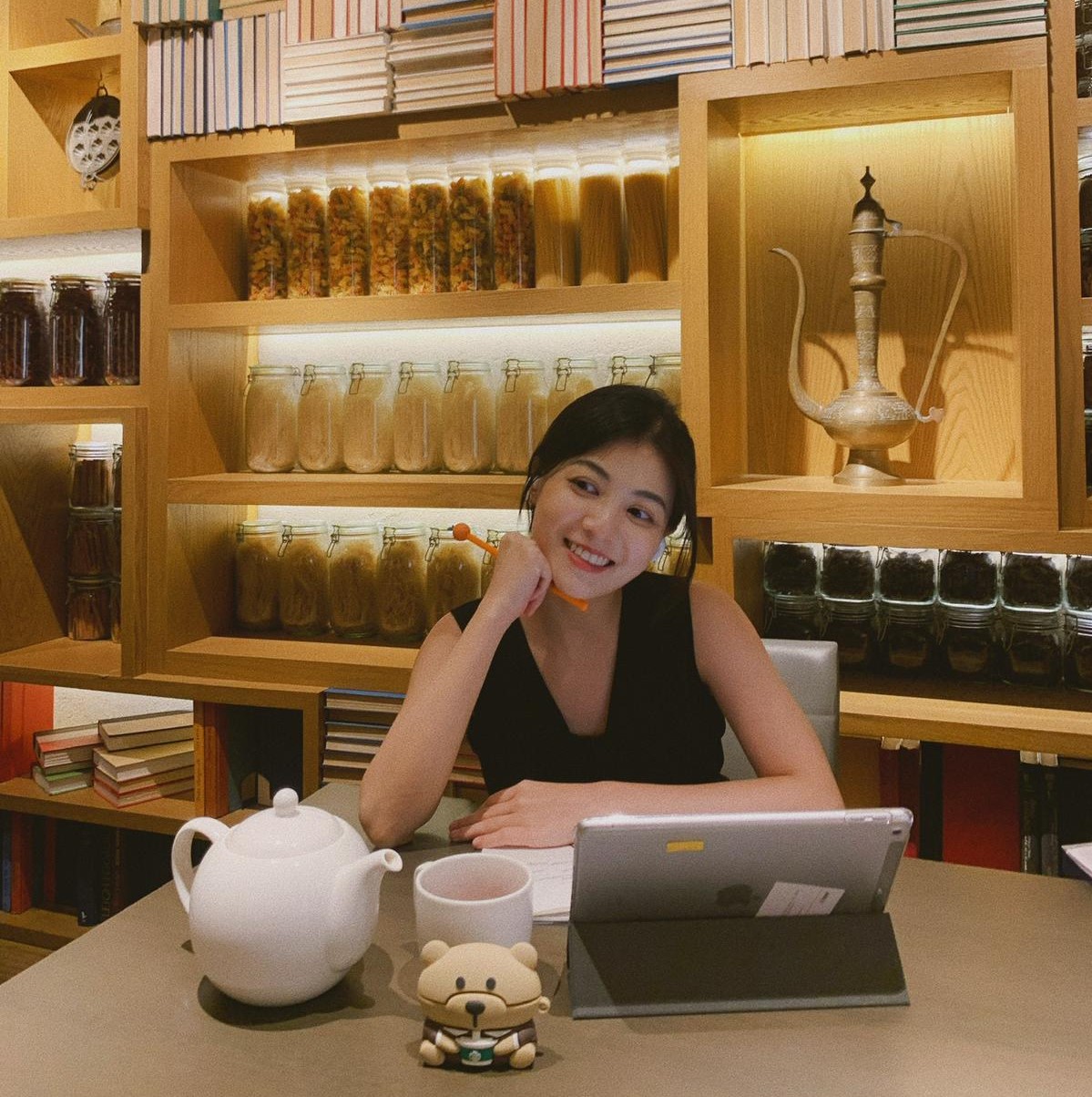 Breast Cancer Awareness Month - Why It Matters
When Tammy first discovered a lump in her right breast, she thought it was normal and was not bothered by it.
It was only when the lump persisted for a few months that she decided to go for a check-up. By the time she went for a follow-up appointment a few months later, the lump had grown by 0.5 cm, and a subsequent biopsy revealed that the growth was cancerous.
"It's not in my genes."
Dr Wong Chiung Ing, Senior Consultant from Parkway Cancer Centre said that women with close relatives who have been diagnosed with breast cancer have a higher risk of developing the disease. However, a large percentage of women can be diagnosed with breast cancer with no known family history of the disease.
"I was very shocked when I found out about my diagnosis," Tammy shares. "I don't have any family history of breast cancer and my gene test was negative so it's not in my genes.
"Fortunately, it also means I don't have a risk of passing the disease down to my child in the future."
Receiving a cancer diagnosis can be overwhelming for anyone, especially when it arrives unexpectedly. It is here where many cancer patients benefit from having highly personalised care within a clinical environment they are comfortable with during the course of their cancer treatment.
"I don't think I'm young but I think I'm too young to be diagnosed with cancer.
"There are things that I worry about as it was my first time and I didn't know what to expect moving forward, so having a clinic environment that is efficient and makes me feel safe and comfortable in, was very helpful as I won't have to worry or feel stressed about these things."
Why early detection matters
Today, Tammy is well along her cancer treatment journey, and goes for a follow-up appointment once every three months, while taking oral medication daily.
"I learnt that when it comes to breast cancer, treatment is given based on how aggressive the cancer cells are, which in turn determine whether you need to do chemotherapy, radiotherapy, or if you need to be on oral medication," she describes.
"I think I was very fortunate that I discovered my disease at a really early stage, as it means that there are better treatment options. If I were to wait one or two years later, it might be too late and I might not be able to survive or would have to do chemotherapy. So I'm very thankful for that.
"Physically, I don't have any major challenges thanks to advanced treatment, but emotionally, I worry about the future, whether there will be a relapse, and what's going to happen.
"It's a long journey. It's definitely not something like a cough, fever or a broken leg where you can just heal and move on; cancer is something that will probably stay with you for a lifetime."
"Not something we should be ashamed of"
With many others who are in a similar position, remembering that every individual's cancer journey is not the same is important to understanding the right kind of support that each individual requires, she points out.
"As cliche as it sounds, you only have one life," states Tammy. "Each person's journey is not the same, and in my experience, being able to still be here, every day, is the greatest blessing to me.
"I always look at it as God's blessing, so that I don't allow this episode of my life to leave a black mark in my life. I still have a long life to go, so instead of spending the rest of my life dwelling on this episode, I chose to make full use of my days and make every moment count.
"I think being positive is important, as well as having a strong support system. At the end of it, being diagnosed with cancer is not something we should be ashamed of."